We are Chicago's newest functional fitness studio offering personal training and full body fitness training. Our programs are open to all fitness levels and programmed perfectly to hit your fitness goals.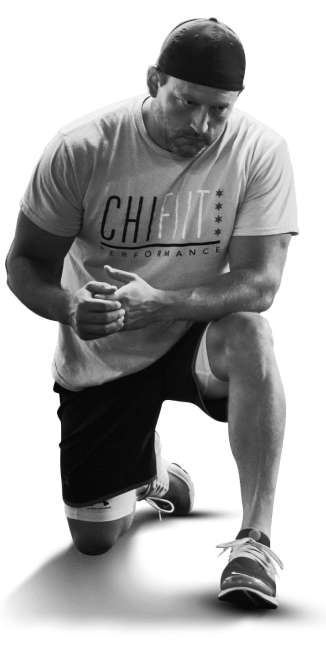 Services
Currently we offer 1:1 personal training and Full Body fitness. Reach out to see which
program fits your needs.
We are proud to introduce our professional staff of coaches. We bring a very diverse training background together as each coach brings a specialty different then the next.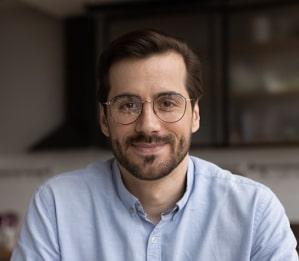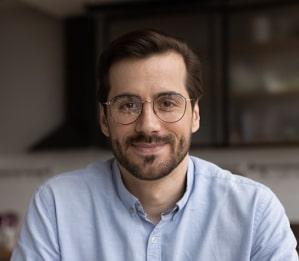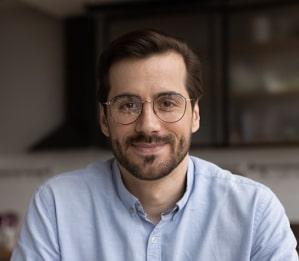 Follow us on
social media
We're a social group! Link with us